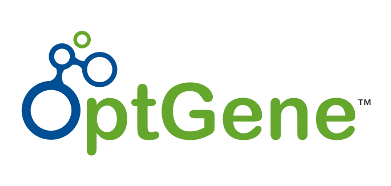 A novel Gene Optimizing tool
OptGene™ is a novel Gene Optimizing tool that optimizes naturally occurring genes to achieve higher productivity, at the same time giving higher flexibility for protein design.
The tool optimizes the genes using only the sequence information and the choice of expression system. Optgene™ allows the researcher to adapt genes and their products precisely to their specific requirements
OVERVIEW
Five great reasons to try OptGene™:
Novelty and Ease of Learning:
OptGene™ is one of the most novel and user-friendly creations in the field of codon optimization, reducing the time involved in genetic engineering.
Easy to learn
User-friendly organization of features, GUIs and visualization tools which provide knowledge rather information.
Comprehensive Analysis Suite:
OptGene™ combines a whole suite of gene design and analysis packages into one user friendly and user customizable program.
Improved Translational Efficiencies:
OptGene™ has a whole range of advanced features to facilitate further sequence changes to obtain better translation efficiencies, and ease the cloning process.
24 X 5 Free Support:
Free Live web demonstration and post sale e-mail support for the life
FEATURES
OptGene™ achieves optimization through
Adaptation of codon usage to that of host
Directed Mutagenesis
Introduction of restriction sites
Knockout of cryptic splice sites, RNA destabilizing sequences and other undesirable sequence signals
Removal of secondary structures in RNA
Reduction of transcription regions in unused frames