Logistics
Process
After receiving an order, our project management team will contact you and confirm details. Expectations will be set and the project manager will provide you with frequent status updates.
QC
Gene Logic has established QC tests for nucleic acid isolation and LCM handling. From quantity to quality metrics to sample images, this information is delivered to clients. We have several QC check-points and share results with client at each point.
Reports
At each QC step, results are shared with client. Final report includes all platform-specific experimental and QC data in appropriate format. Results are delivered by secure data transmission, DVD, CD, removable hard drive or any other mechanism mutually agreed upon with client.
Overview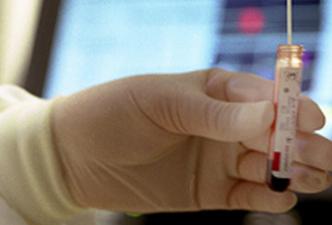 We purify DNA and RNA from multiple types of samples. Our extensive experience with a range of sample types allows us to select/recommend the protocols needed to meet downstream processing needs. Sample availability is not always ideal, the sample may be in limited quantities or may have been collected in sub-optimal conditions. We have successfully processed many samples like these, optimizing protocols depending on the situation. Following purification, we determine quantity and quality with NanoDrop and Agilent Bioanalyzer platforms.